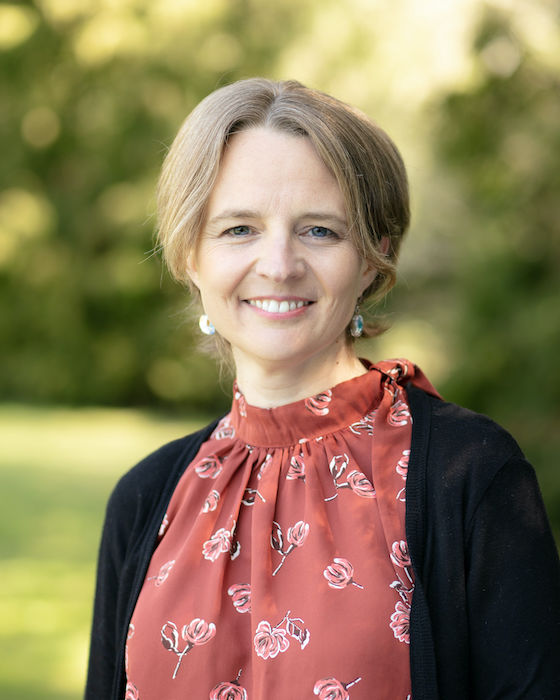 ---
---
About Me
I am an experienced and registered Clinical Psychologist, Parenting Consultant and mother of two school-aged children.
I live near Tunbridge Wells in Kent, UK with my husband, children, a cheeky young dog and 2 very sweet rescue-cat brothers.
I am a certified Hand in Hand Parenting by Connection Instructor
I am also a Focusing-Oriented Therapist and Focusing teacher - this is a felt-sense listening approach that promotes self-awareness and emotional well-being.
I have 20 years experience that covers working in the National Health Service specialising in child and adolescent mental health, teaching, and running a small private practice. I am also experienced and highly trained in adult mental health and I specialise in therapy with parents and in Focusing-Oriented Therapy. I offer an integrative approach to therapy that best fits the needs of each individual client.
I offer a warm and compassionate approach in all the work I do. What I offer to those I work with very much arises out of studying and practicing these approaches from the inside out and applying them in my own life. Hand in Hand Parenting, Focusing, Focusing-Oriented Therapy and other emotional self-care and resilience practices are central to my life and have had transformative effects. I am so grateful for them and have a deep desire for others to benefit in this way too.
---
---
Parenting
I am passionate about supporting parents to create lasting emotional health and wellbeing for themselves and their child.
I offer a practical and emotionally intelligent approach to parenting that builds life-long resilience and gives support with the day-to-day challenges of parenting.
We all want the best for our children and we all know the importance of emotional well-being. However at best, there is a lack of good information for parents about this. And at worst, there are real misunderstandings and misconceptions in advice for parents about how to respond to our children's emotions and behaviour. Sadly, these actually serve to undermine children's emotional well-being and resilience, and are at odds with the latest psychological and neuroscience research evidence and understandings.
I care deeply about bringing these findings into the mainstream of parenting so that we can respond to our children in ways that truly build life-long emotional resilience and well being.
It's not always easy, but I can support you with this and it's one of the most rewarding things I've ever done, both in my own family ,and in working with other families.
Kirsty has changed my family's life! Since learning about Hand in Hand parenting on Kirsty's course, I've completely changed my view and attitude to parenting. It's still early days, but I now better understand that by building connection with my children, every day struggles are beginning to diminish and there is growing harmony in our home. Kirsty is so calm, confident and warm, I feel like I could tell her anything without judgement. Kirsty shared her her own examples of parenting struggles which were really helpful. She's been through it all and her genuine love and belief in the Hand in Hand approach really shone through in her teaching. I'm sad the course had to end

- Hand in Hand Parenting Course Participant